Tasteful design, photography & purposeful storytelling for ethical & sustainable businesses.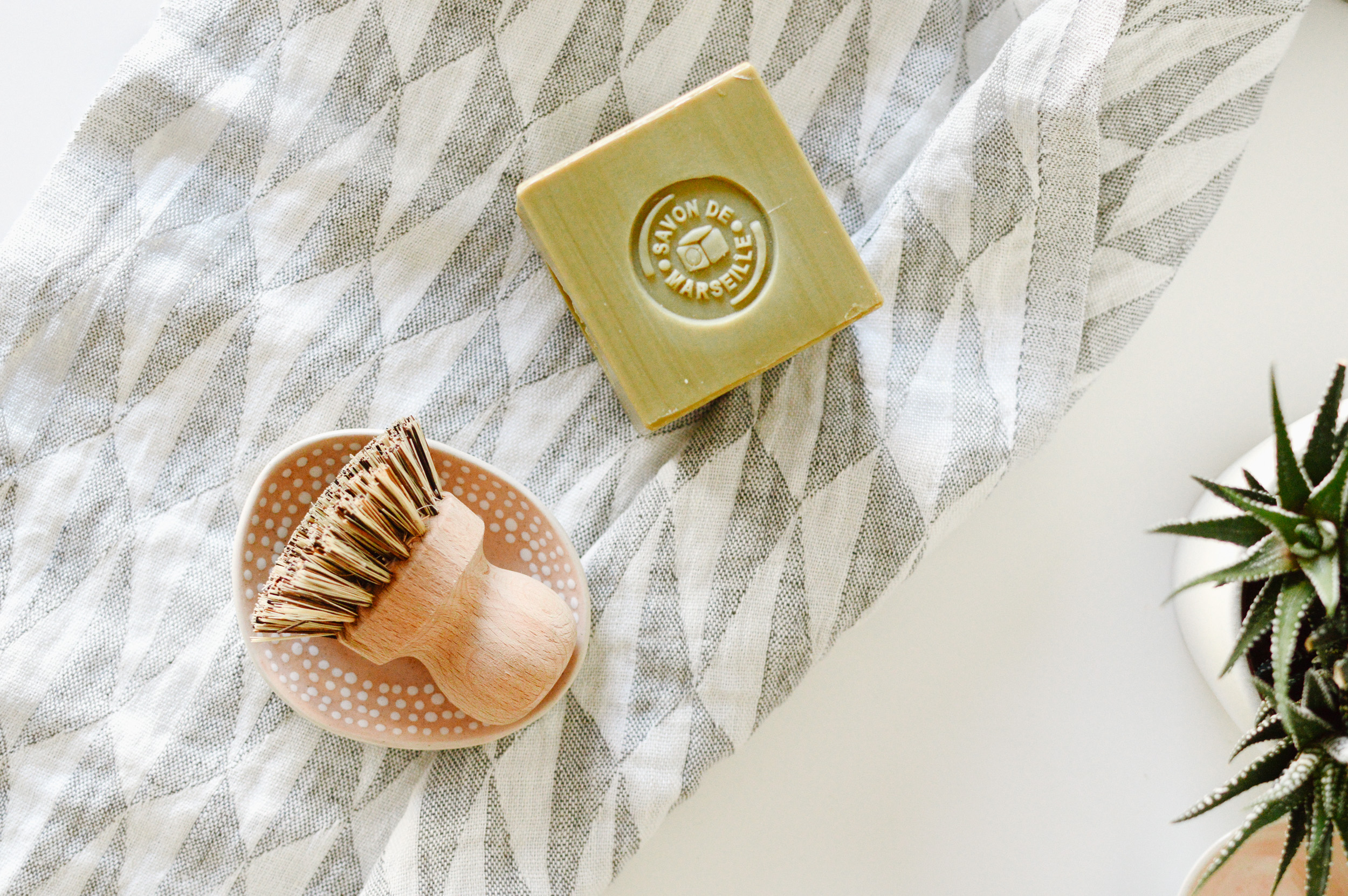 "Let the beauty of what you love be what you do." - Rumi —
Stacey Burr, Creative
I value the purpose behind brands and communicating this through clean, mindful, minimalist design with a quirky touch.
Drawn to modern, simple style, I believe that what we choose to get rid of is often more important than what we include.
I'm an avid environmentalist and zero waste blogger. I value equality, sustainability, uplifting others, celebrating and encouraging diversity.
Exploring
"To move, to breathe, to fly, to float,
To gain all while you give,
To roam the roads of lands remote,
To travel is to live."
― Hans Christian Andersen, The Fairy Tale of My Life: An Autobiography

Originally from Zimbabwe; I lived there until 2004 and I have since lived in Brisbane, Cape Town, Edinburgh and London. I am ever thankful for the changes and growth that only travel and exploration can bring. I feel like the more people explore and get to know their natural surroundings, the more likely they are to want to care for it.
Graphic Design
Having been a graphic designer for over eight years, I feel confident in both print and digital spheres. My passions lie with branding, editorial design and typography. Having worked in-house for companies full time, as well as freelancing consistently, I have valuable experience in the practical side of design- from print production to style guides and working both in teams and alone. I believe in developing purposeful design that enables ethical brands to make a real impact and enable clients to present their brand with confidence and clarity.

In my spare time I enjoy drawing with charcoal and painting in watercolours.
Photography
Photography has given me another way to appreciate the world and share the beauty I see in life. I have so enjoyed finessing my personal style, seeking grace and depth in every image. Lifestyle, travel and portraits are my specialities and I love to shoot in natural light, with simple, honest styling. My inspirations include Ditte Isager, Renée Kemps and Bonnie Tsang.
Digital Design
Editorial & Layout
squarespace Sites
front end Web design
Blog Development
Email marketing
Brand identity & guidelines
Illustration & hand lettering
Stationery & packaging